Provides Expert Developers with Reliable, High Performance, and Secure
Software Components and Tools Used in Thousands of Applications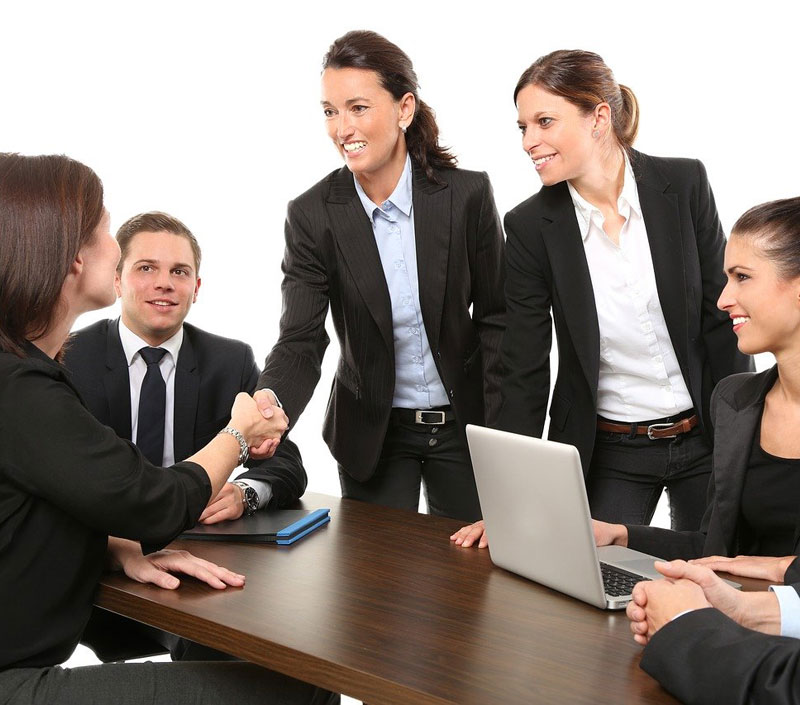 Dependable
JNetDirect's products are entrusted daily to handle the growing demands of the data information industry. From the largest corporations to the early stage start-up, thousands of expert developers have invested in JNetDirect products that are cost-effective, easy to use and backed by the highest level of customer support.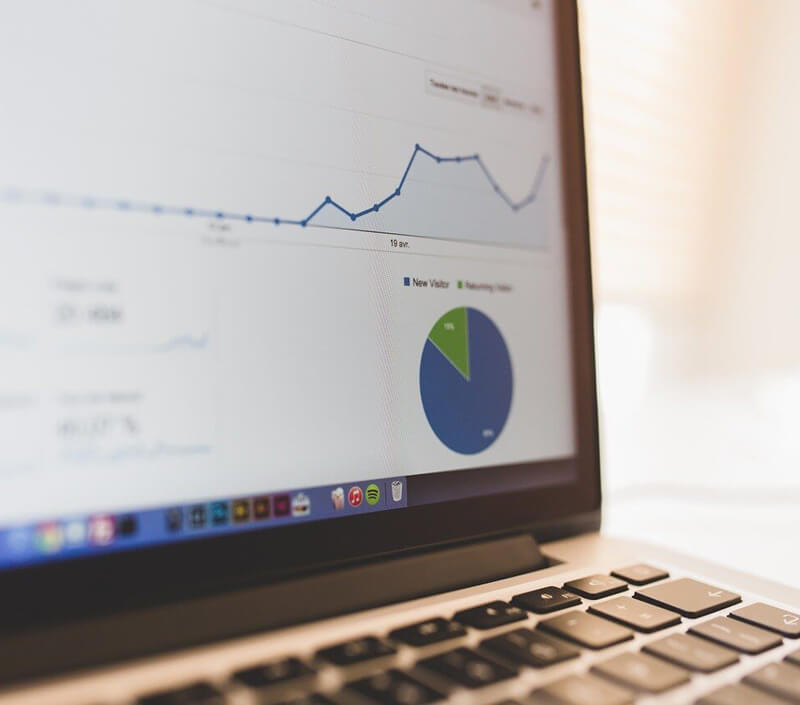 Maximum Performance
Whether it is our popular JSQLConnect and JDataConnect drivers or our Combine software for change management across your database environment, JNetDirect products deliver superior performance for moving large data volumes for all SQL Server versions.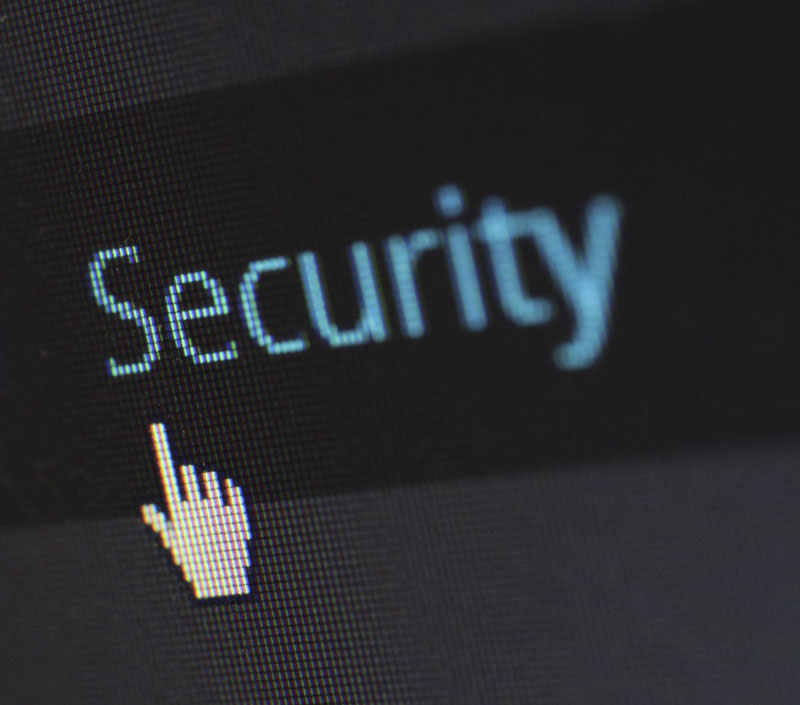 Guaranteed Secure
JNetDirect provides the best protection for your connectivity requirements. Our products offer full support of industry standard Kerberos and NTLM authentication with SQL Server authentication. Safe and secure.
JNet Direct Clients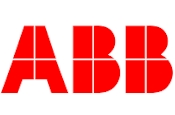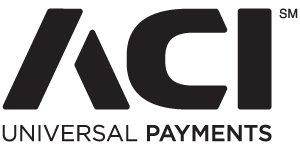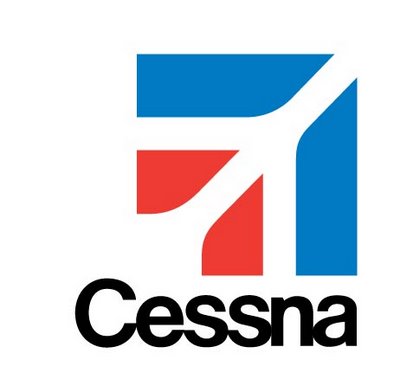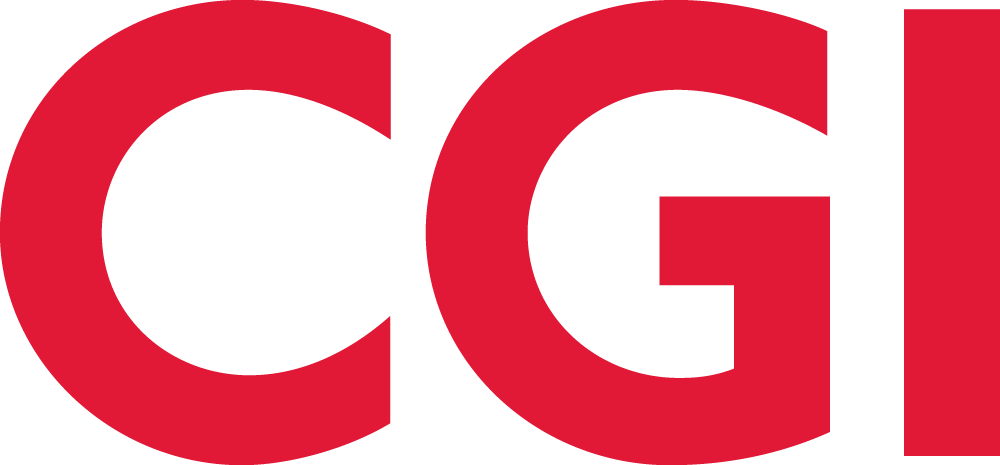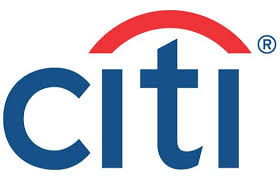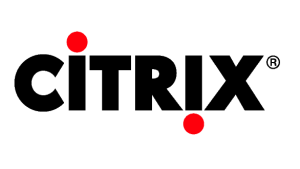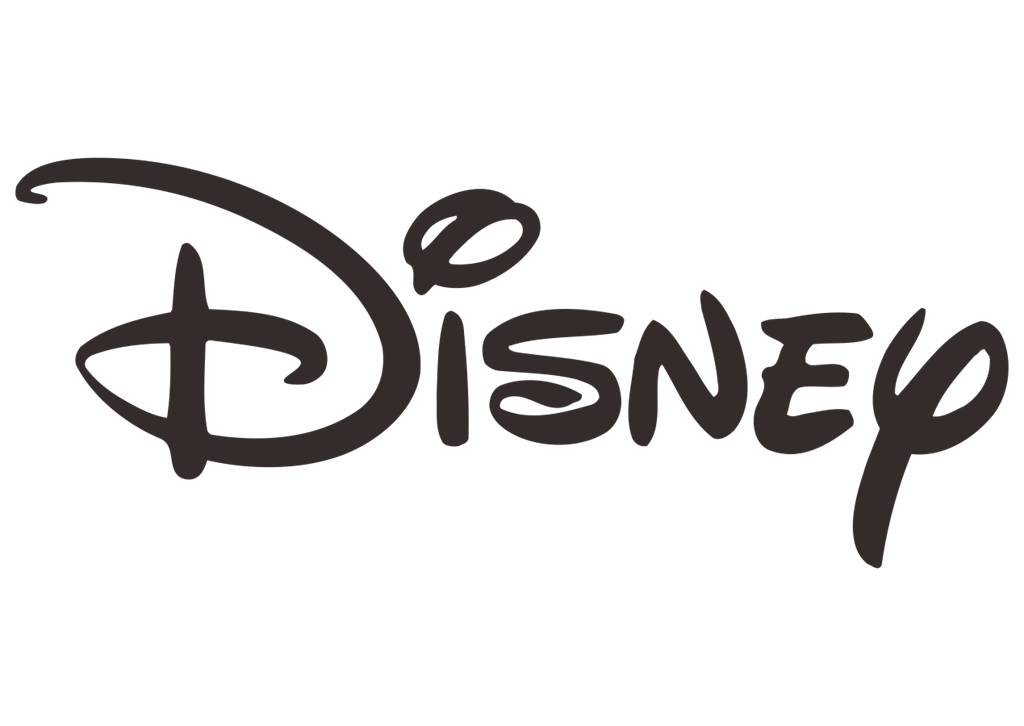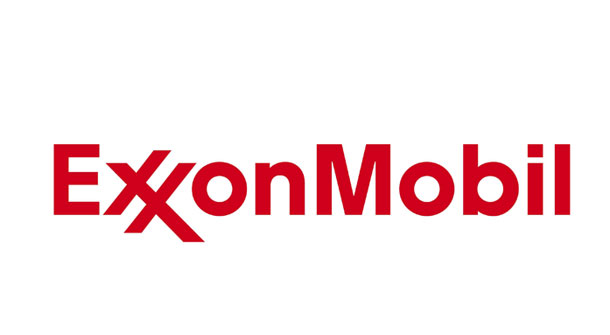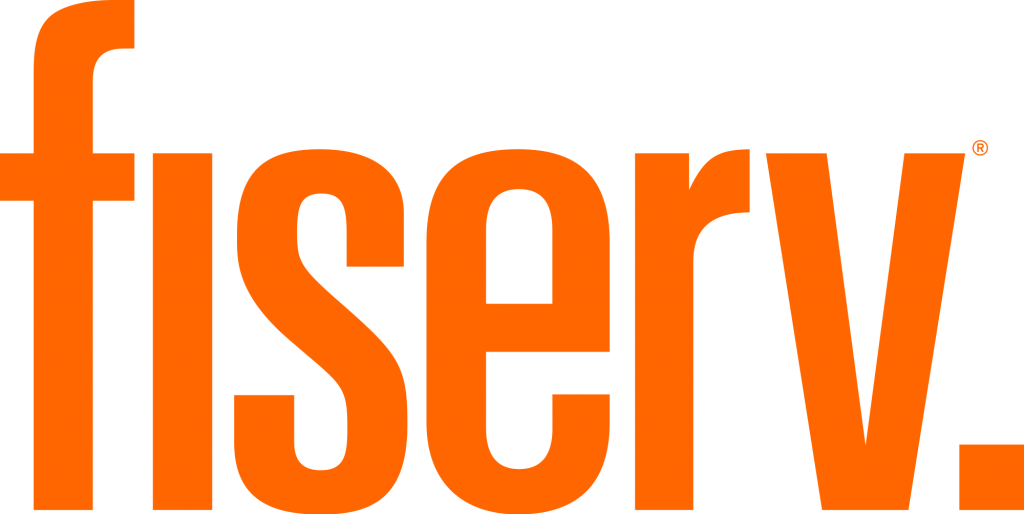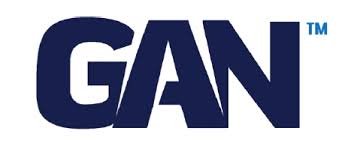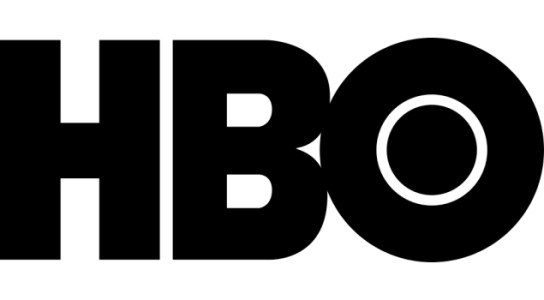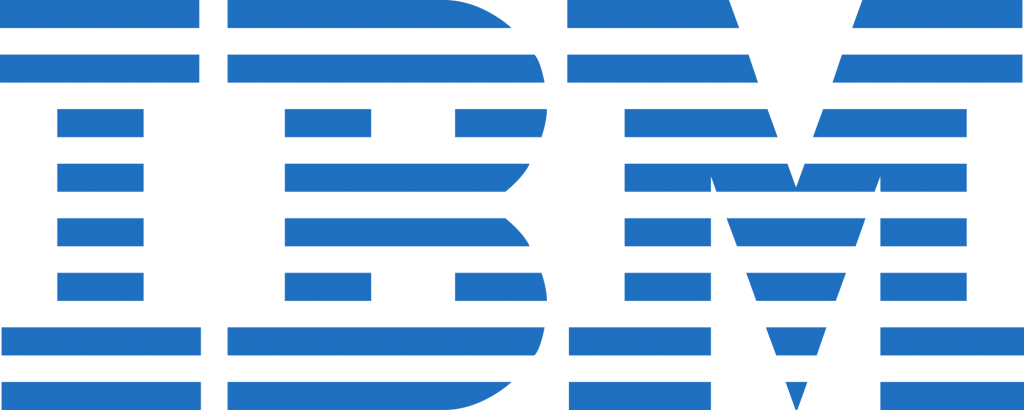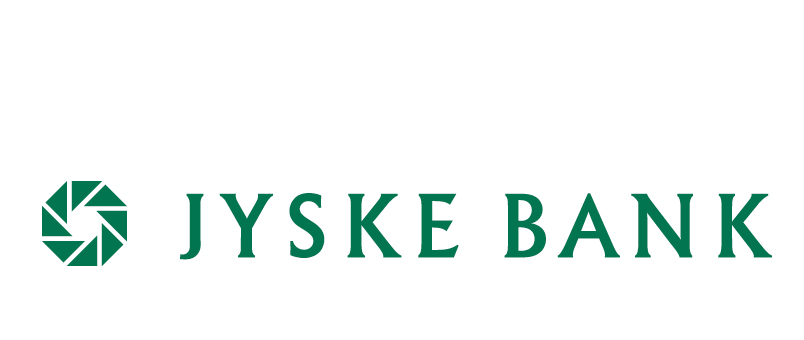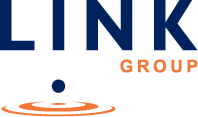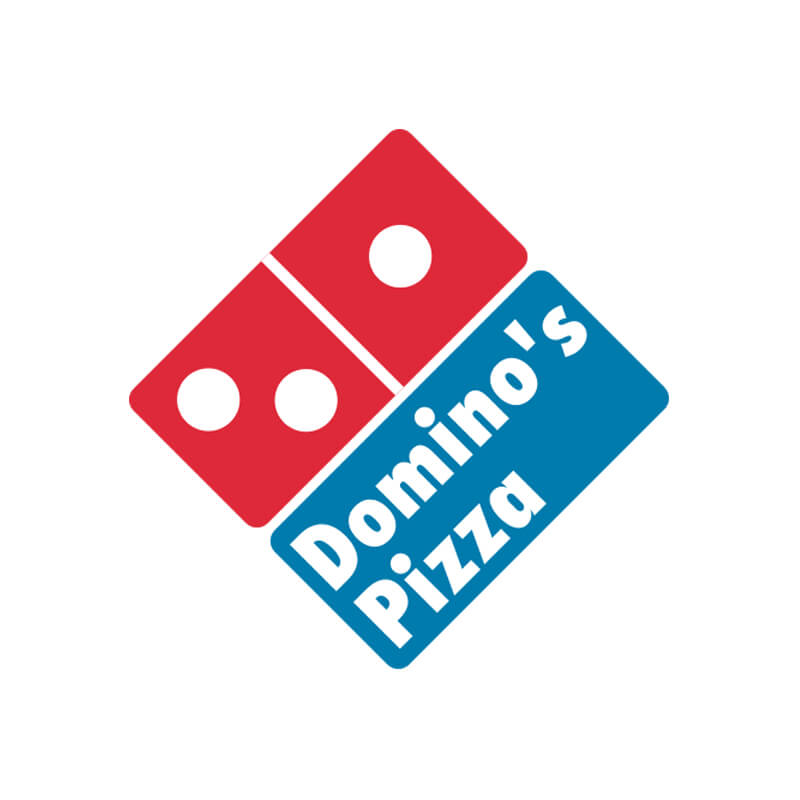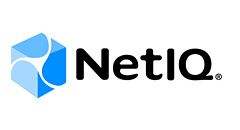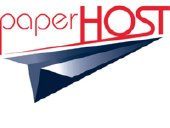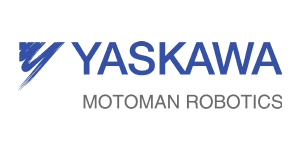 Latest News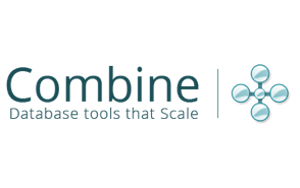 Combine v6.5 New Features and Enhancements
The powerful development, change management, and code deployment tool designed to automate development, quality assurance, and production lifecycles.
Dell Implementing Database-as-a-Service Offering with Microsoft SQL Server
In 1988, Microsoft changed the landscape for database implementations through the introduction of the first release of Microsoft SQL Server. This product enabled businesses of all sizes to have access to robust database features fully integrated into a Microsoft...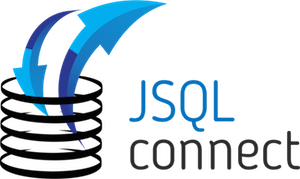 Guaranteed Secure
The JSQLConnect Development Team continue to improve on the most reliable and embedded JDBC driver for over 15+ years. Below is a quick look at the latest new features and follow the link to the latest release notes. Is it time to upgrade your driver? Just reach...